16 years of antenna research and development
The CEO and engineers of Suzhou Cowin Antenna Electronics Co., Ltd have been researching and developing antennas for 16 years. With our rich experience in the field, we have developed many kinds of products including Cellular Antenna, 5G NR Antenna, 4G LTE Antenna, GSM GPRS 3G Antenna, WiFi Antenna, GNSS Antenna, GPS GSM combo Antenna,Waterproof antenna and a variety of RF Connectors and Antenna Cable Assemblies. These products are exported to USA, Europe, Asia, the Middle East, Africa and so on.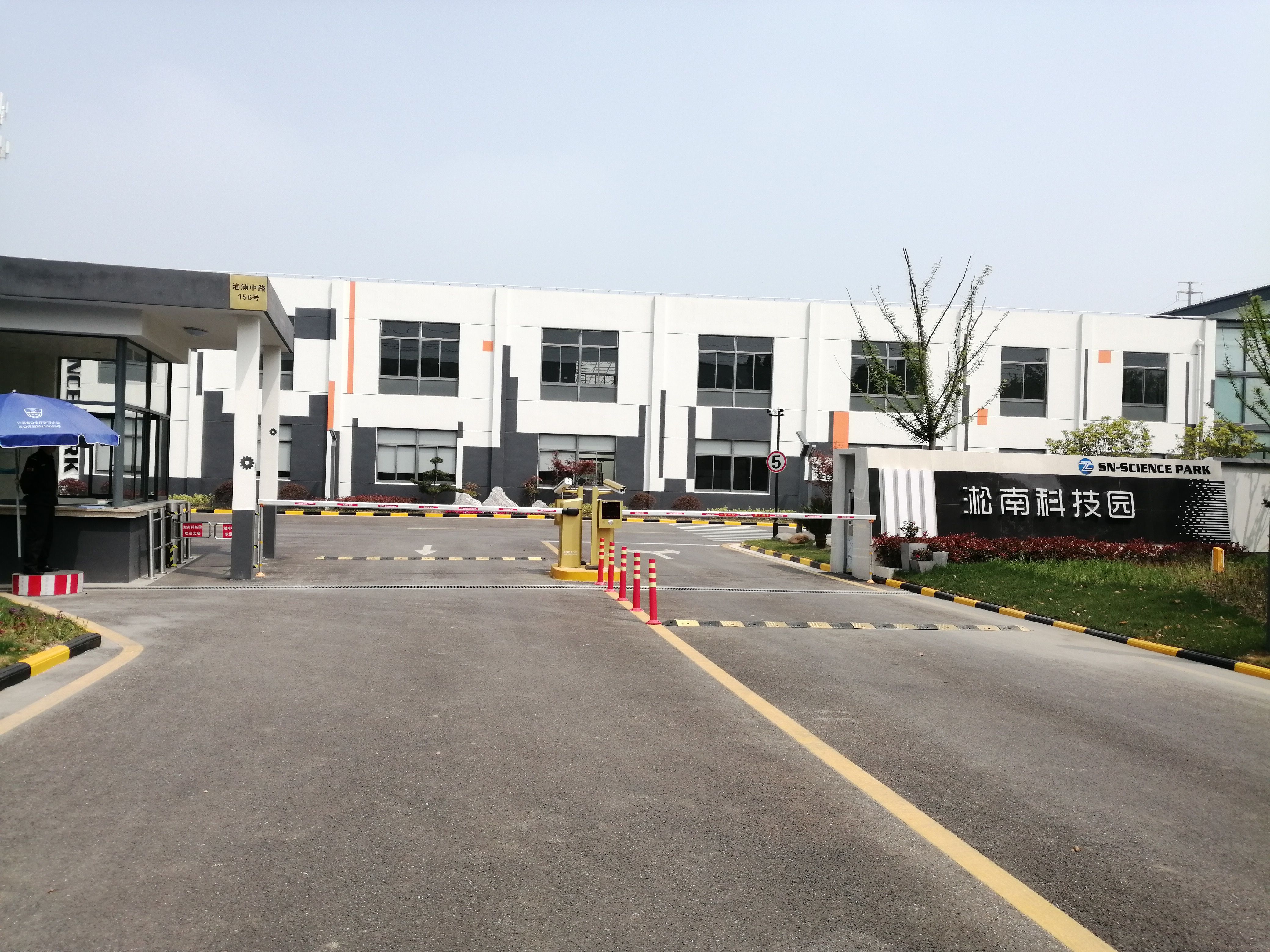 Large Capacity With Fast Delivery
Our factory has five advanced production lines, has 200 skilled workers and a daily capacity of 20,000 units, delivery time can be as fast as 7 days.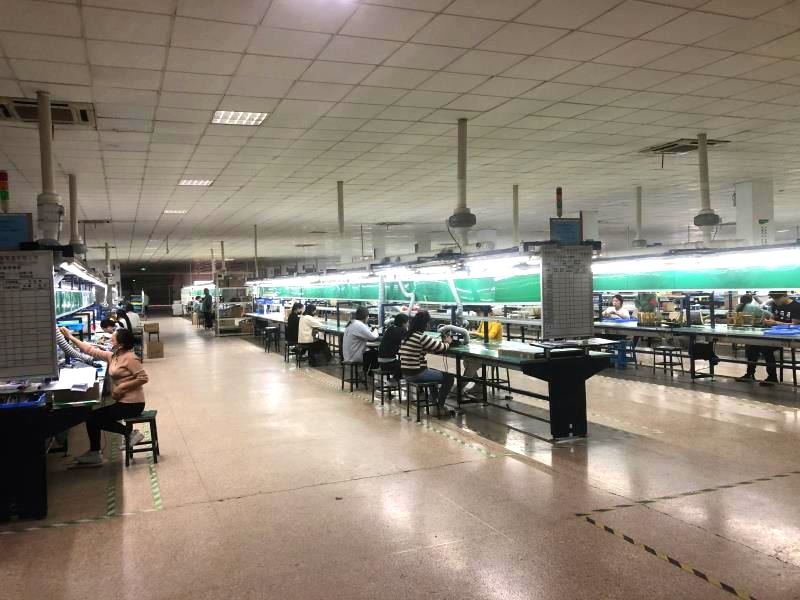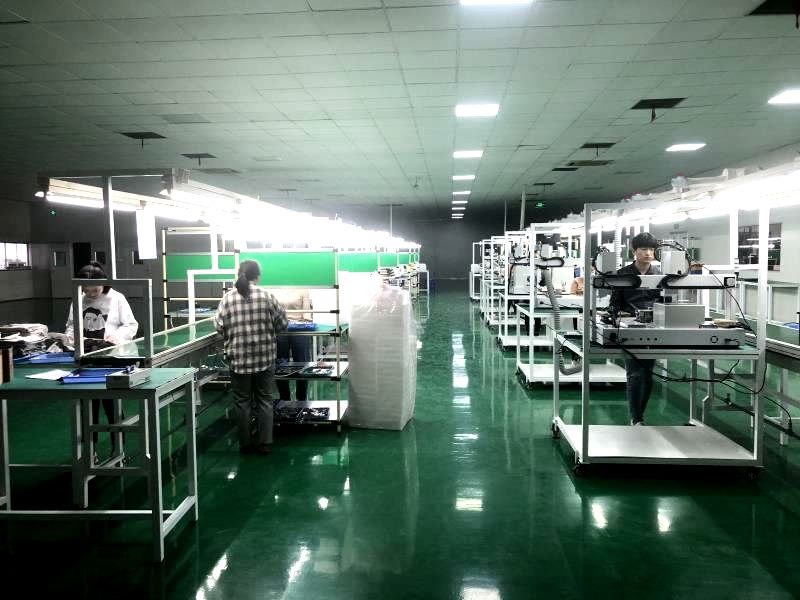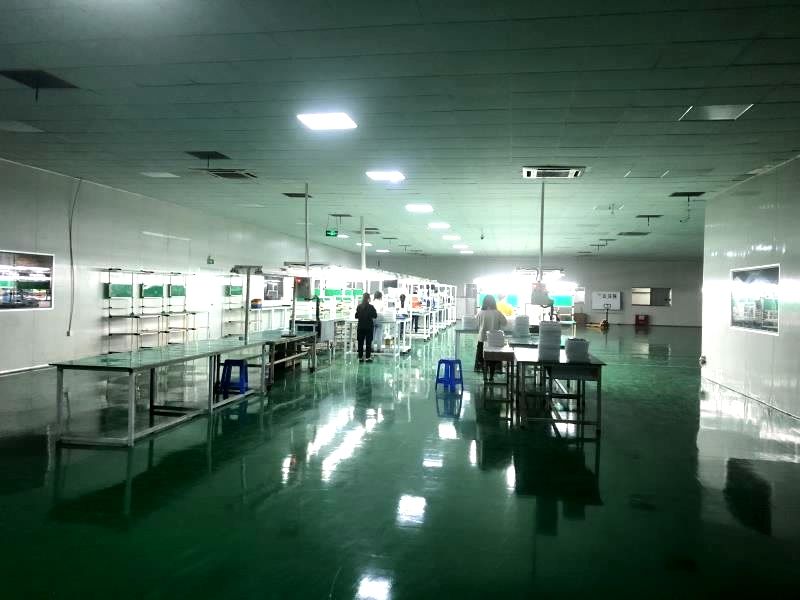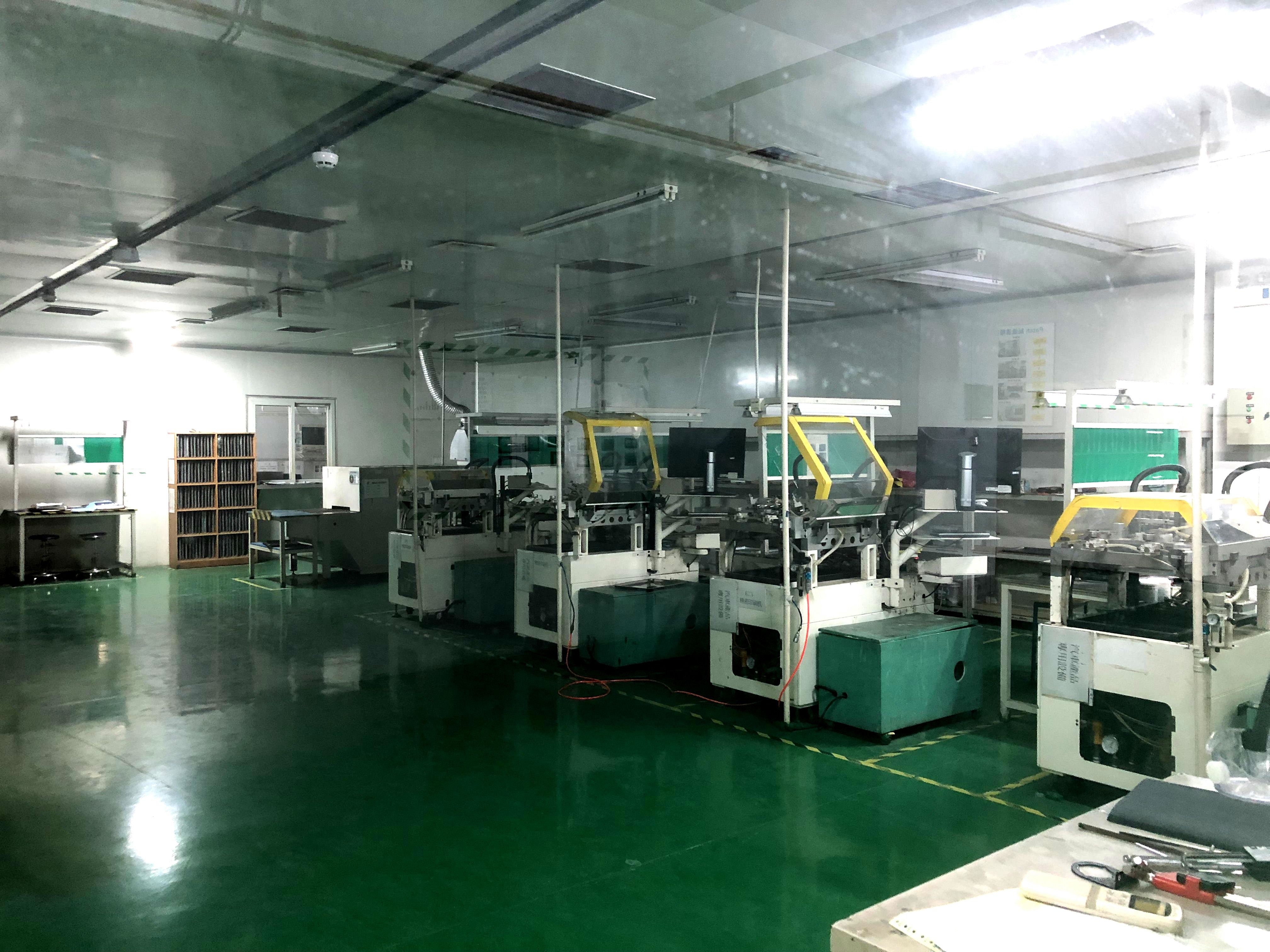 Perfect and Strict Quality Control
We have a strict supplier audit standard, all raw materials from stable qualified suppliers, and 100% electrical performance inspection, our operating standards are base on ISO 9001, all products meet ROHS report.

Professional Testing Center
It is equipped with Multi-probe Near-field Microwave Anechoic Chamber, Agilent Signal Analyzer, Vector Network Analyzer ( VNA),High-Low Alternating Temperature and Humidity Test Chamber, Salt Spray Test Chamber, Tension Test Chamber, Drop Test Chamber and Quadratic Element Tester, Vibration Tester,XRF RoHS Tester.
The test center Complies with GB/T2423.8-1995 for drop test , GB/T 2423.17-2008 for salt spray test, GB/T 2423.3-2006 for high-low alternating temperature and humidity test , and general specification GB/T 9410-2008 for antenna used the mobile communications.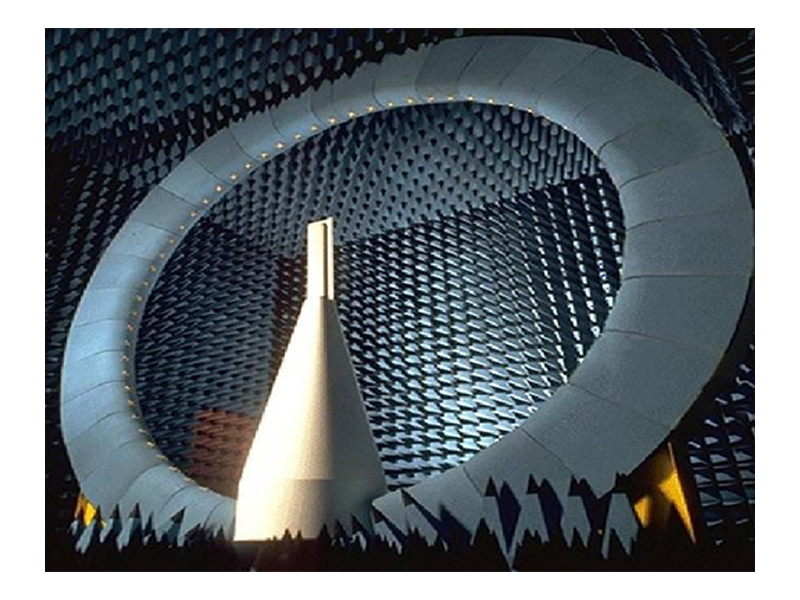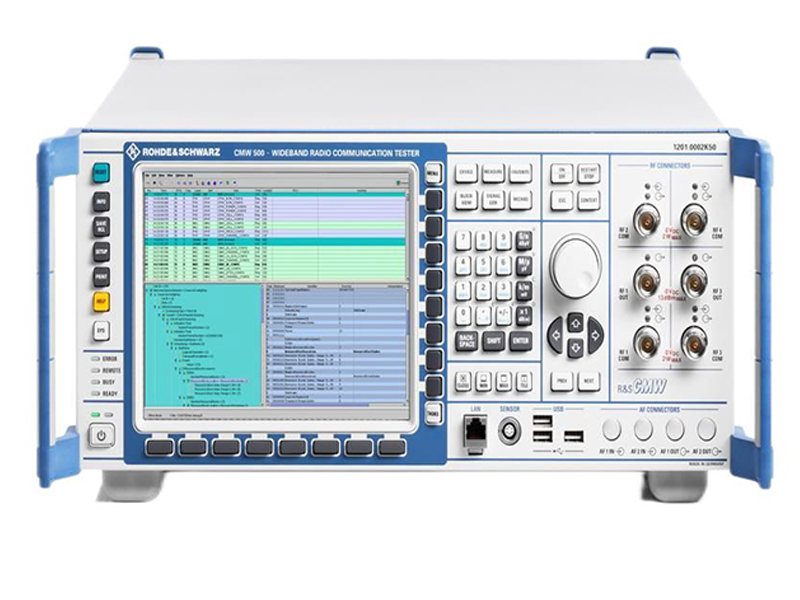 R&S CMW500 comprehensive tester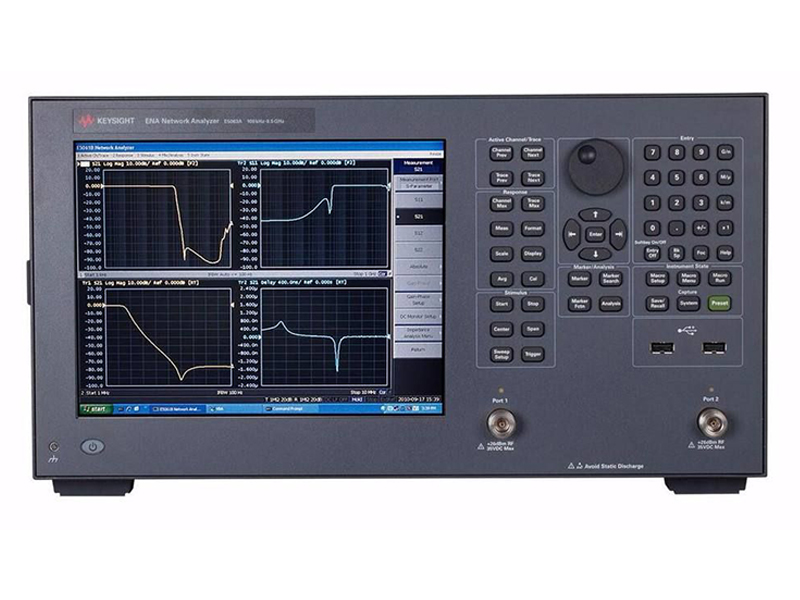 KEYSIGHT 5071C network analyzer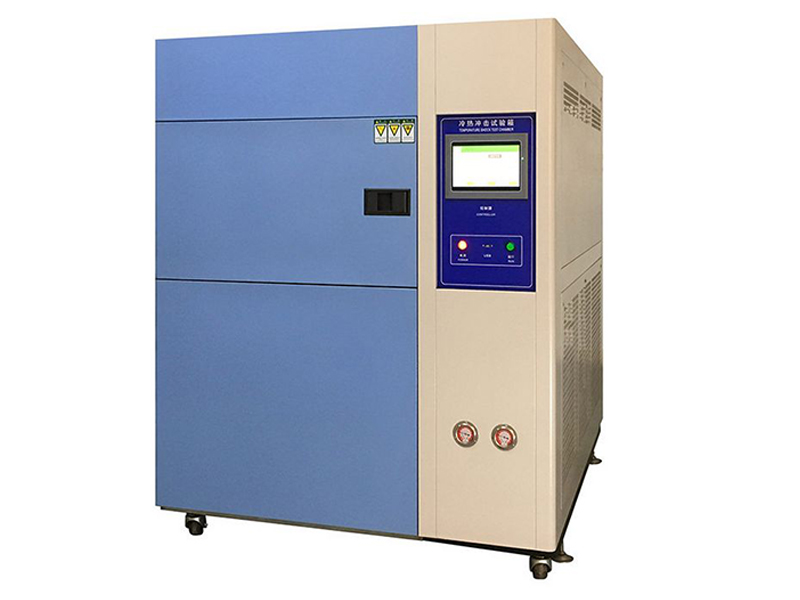 High-low alternating temperature and humidity test chamber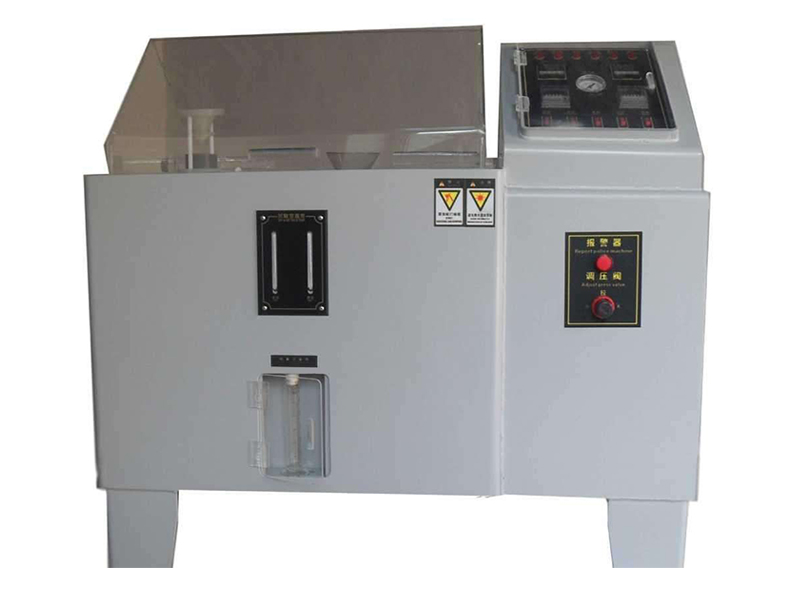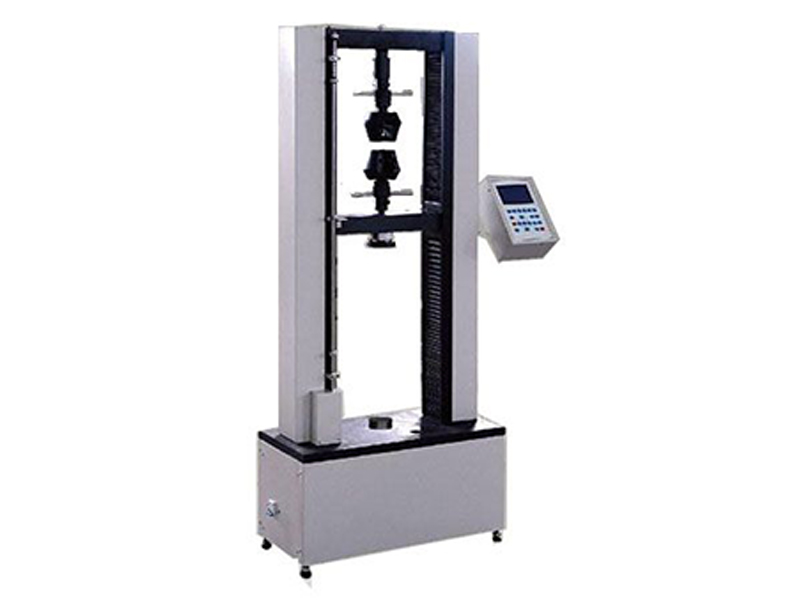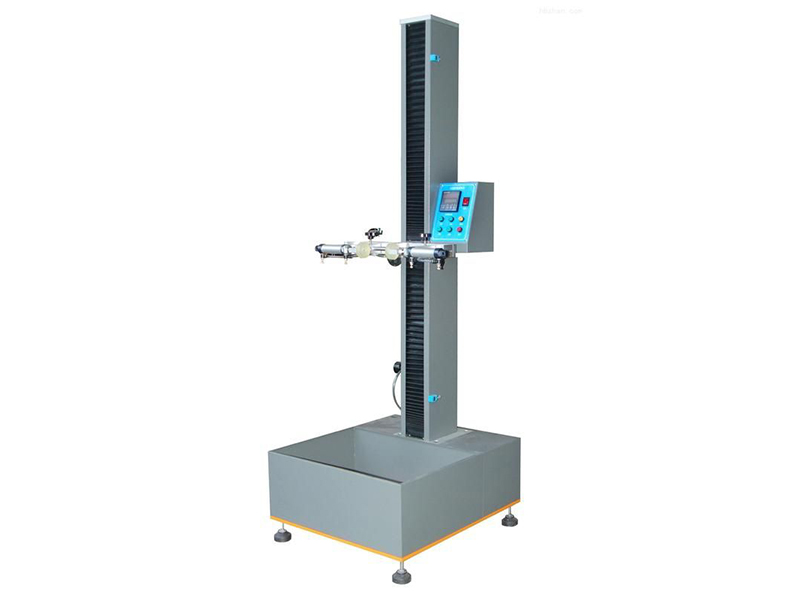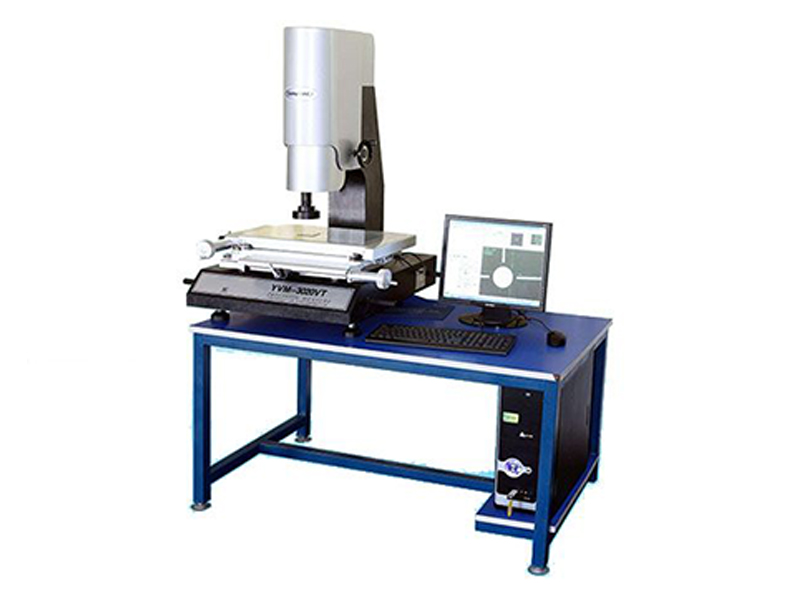 Quadratic measuring instrument