Our team provides 360 degree services from development to manufacturing.
1.Our team members: we have a R&D team of 20 engineers, and complete the customer's demand projects within 15 days through advanced R&D equipment.
2.Our engineers are good at RF, antenna design and development, mechanics, structure, electronics, quality, certification and molding.
3.The R&D team focuses on three types of R&D: future antenna, antenna integration and customized antenna.
4.D darkroom: in order to obtain the excellent results required for testing low noise, we set up a high-performance darkroom in Suzhou company. The darkroom can test in the frequency band from 400MHz to 8g, and perform active and passive tests with the capacity of up to 60GHz. With its high capacity, we can produce accurate results in the shortest possible time..
Customized RF Antenna Design
Customized antenna design and integration support
We custom design antennas and provide integration support to meet the growing demand for high-quality network services. Our team uses a wide range of technologies to meet customization needs, solve manufacturing constraints and ensure the best design.
1.Design feasibility: we provide proven processes, consulting services and detailed feasibility reports to understand how the design meets the requirements...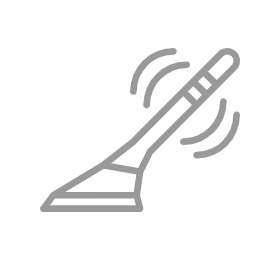 Assist in meeting the requirements of any RF equipment for global certification types
With our technical expertise, project management and certification testing capabilities, we will help meet the requirements of any RF equipment for global certification types, so that the equipment can meet certain certification and standards before being put into the market. We provide a risk-free platform by conducting thorough testing and providing detailed feasibility reports, shortcomings and obstacles that may lead to certification failure.
1.Passive antenna parameters: impedance, VSWR (voltage standing wave ratio), return loss, efficiency, peak / gain, average gain, 2D radiation pattern, 3D radiation mode...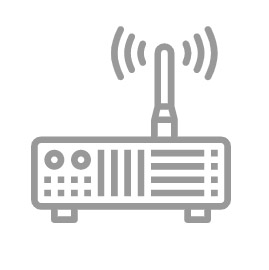 We provide complete market access solutions, including pre conformance testing, product testing, documentation services and product certification.
1. Waterproof and dustproof test: evaluate the resistance of the closed product to the entry of particles and liquids. After the test, according to the resistance to solid particles and liquids, the product obtains the IP grade based on IEC 60529.
2.Federal Communications Commission (FCC): all electronic products that oscillate at 9 kHz or higher are required in the United States. This regulation belongs to what the FCC calls "title 47 CFR Part 15" (section 47, subsection 15, code of federal regulations).
3.Temperature shock test: when the equipment is forced to experience rapid changes between extreme temperatures, cold and hot shocks will occur. Temperature fluctuations will lead to material embrittlement or damage, because different materials will change size and shape during temperature changes, and even affect electrical performance.
4.Vibration test: vibration will cause excessive wear, loose fasteners, loose connections, damage components, and lead to equipment failure. To make any mobile equipment work, it needs to bear a certain amount of vibration...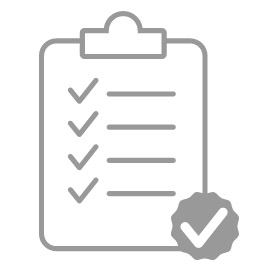 Cowin has complete manufacturing capacity and is famous for its fast development turnaround time, high-quality service and experience in wireless technology and antenna manufacturing process.
Our engineers and designers work closely with the manufacturing team to maximize reliability and quality. Our antenna manufacturing is carried out internally by our team of engineers, assemblers and technicians. Injection molding, product assembly and quality control are carried out internally, which helps us flexibly manufacture and provide products with competitive prices worldwide.
1.Equipment capacity: injection molding machine, ultrasonic, multi-functional coil spring machine, PCB and flexible circuit board manufacturing, NC processing...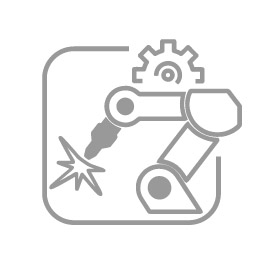 Antenna Integration Guide
At Cowin, we help integrate the antenna into the device, both in the design stage and as a final product.
Antenna selection can be a difficult task. With our shared technical expertise, project management and certification testing capabilities, our goal is to make the R & D, verification and manufacturing process easier. Our experienced internal engineering team provides end-to-end product development assistance to match the correct antenna with the customer's design standards....